Located at the heart of Sanur Bali, Blanjong homestay offers the relaxed ambiance of Sanur. With the concept of Bali home, we offer hospitality service as a family. Equipped with Air Conditioner and sharing kitchen, Blanjong Homestay is ideal accommodation to stay while you're in Sanur Bali.

The famous destinations could easily be reached out, Such As:
Kopi Bali House 0.5 km
Batu Jimbar Café 1.7 km
Sindhu Market 2.4 km
Le Mayeur Museum 3.4 km
Grand Bali Beach Golf Course 3.5 km
Sector Bar & Restaurant 3.5 km
Jazz Grill & Pub 3.6 km
MakBeng's Warung 3.8 km
Plaza Renon 3.8 km
Serangan Turtle Island 3.8 km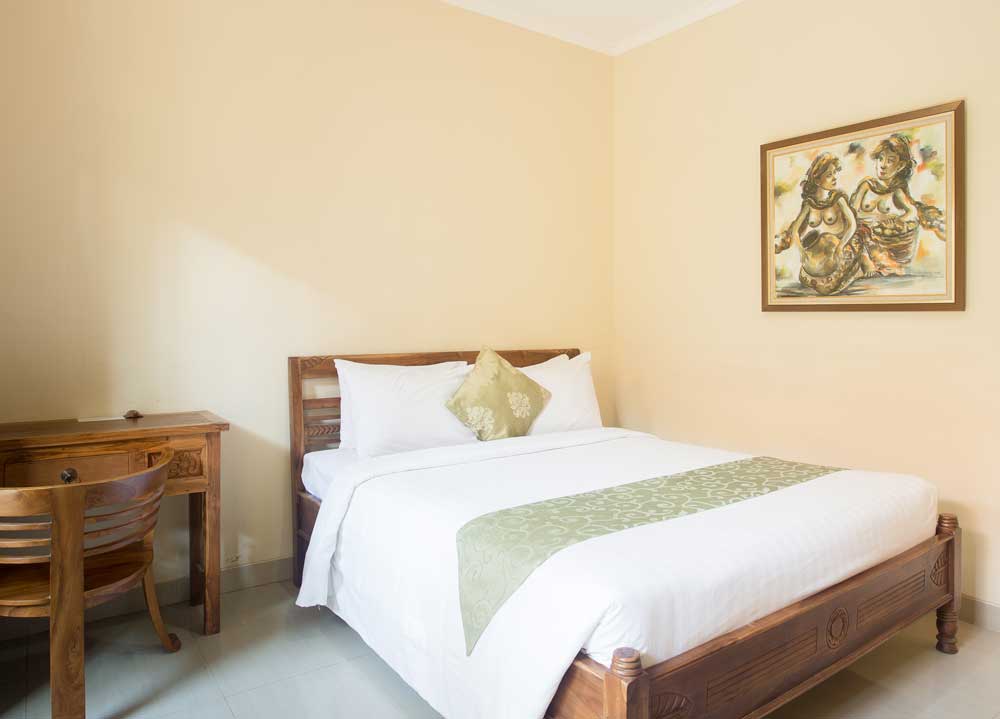 Blanjong Room
15 m2 room size
Double Bed
Private Bathroom
Outdoor seating area
Air Conditioning
Satellite TV
Free Parking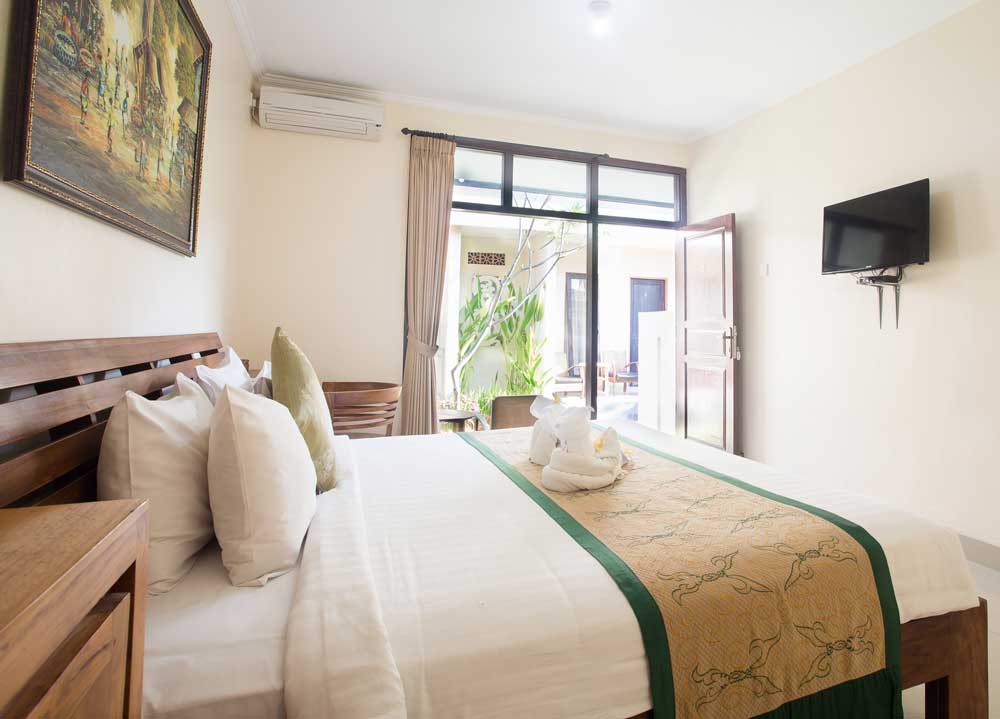 Suite Room
21 m2 room size
Double Bed
Private Bathroom
Outdoor seating area
Air Conditioning
Satellite TV
Free Parking
Gallery
See your second home at Sanur Bali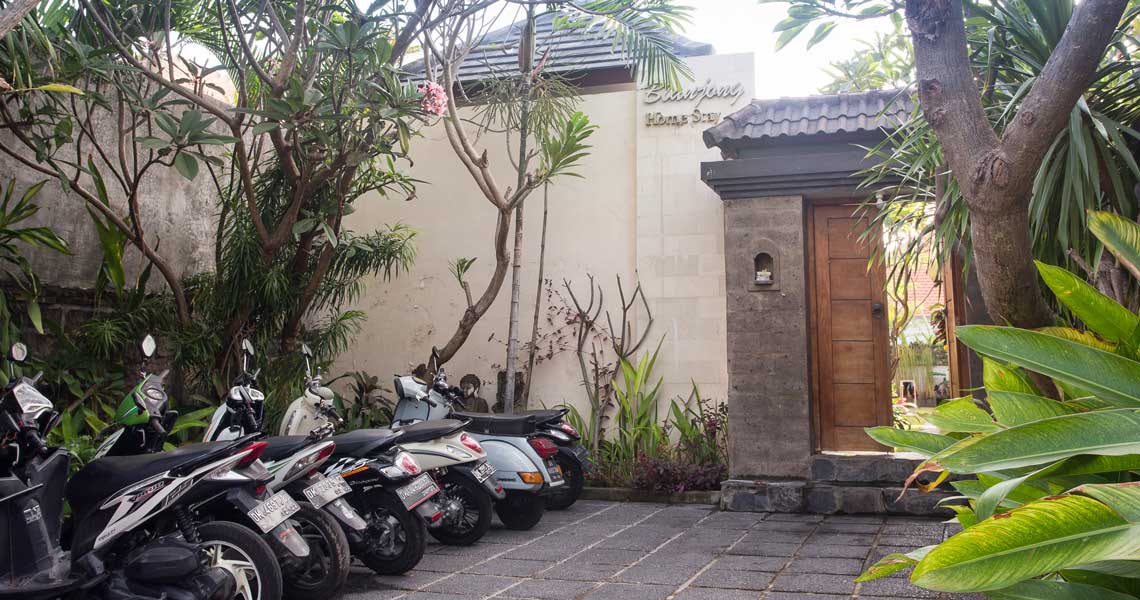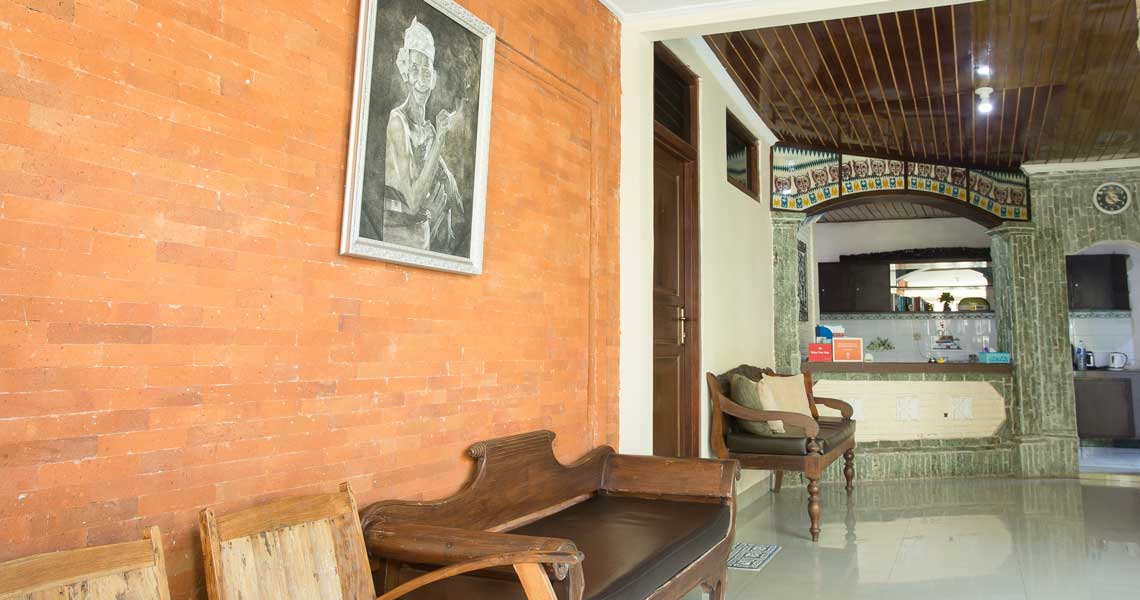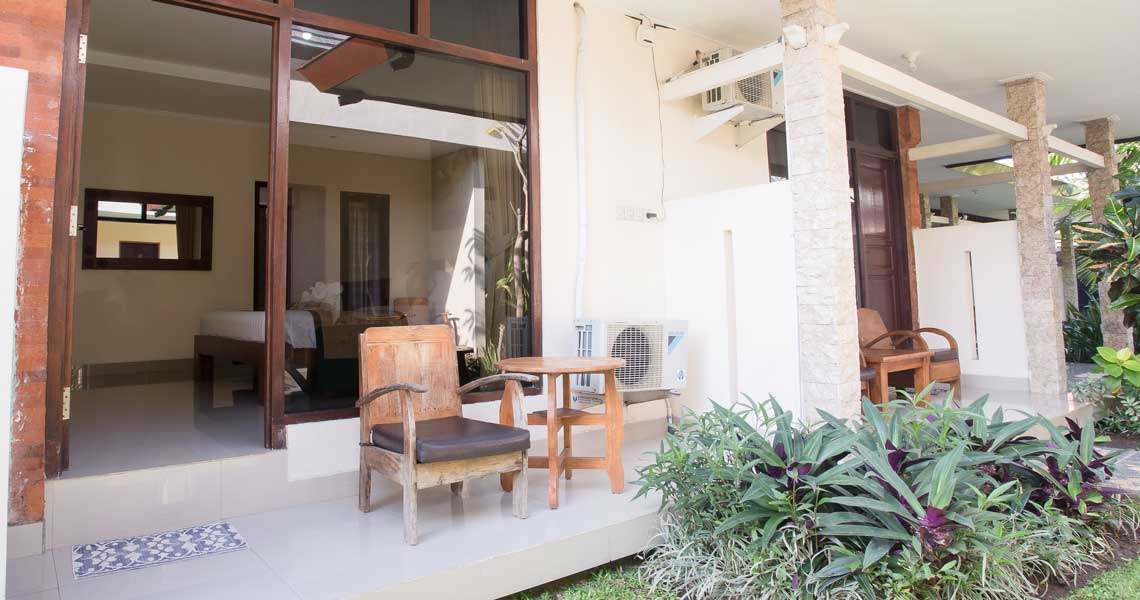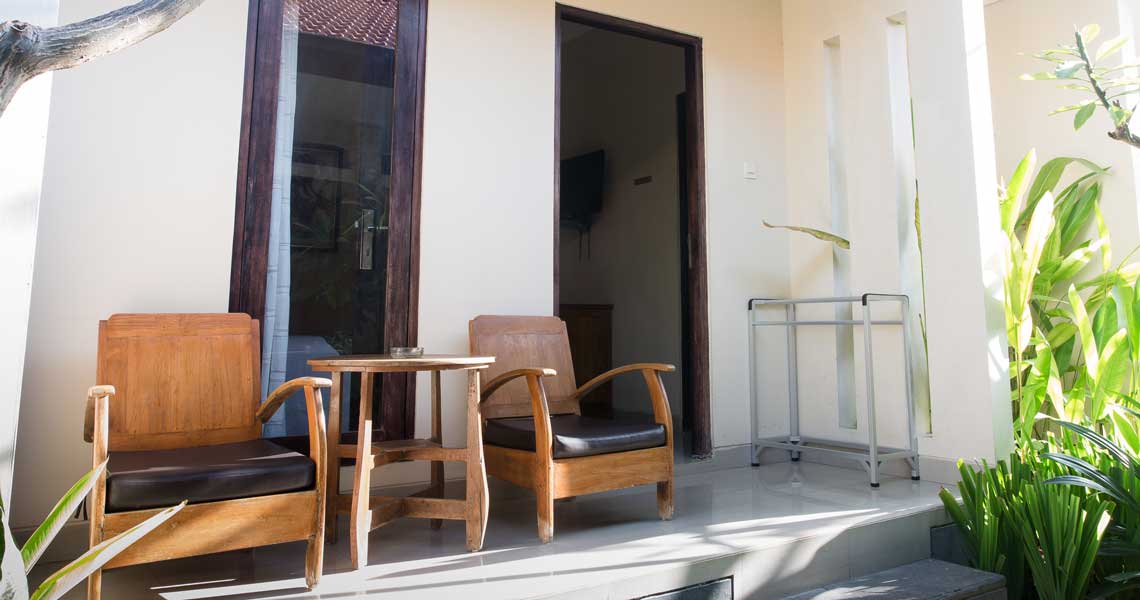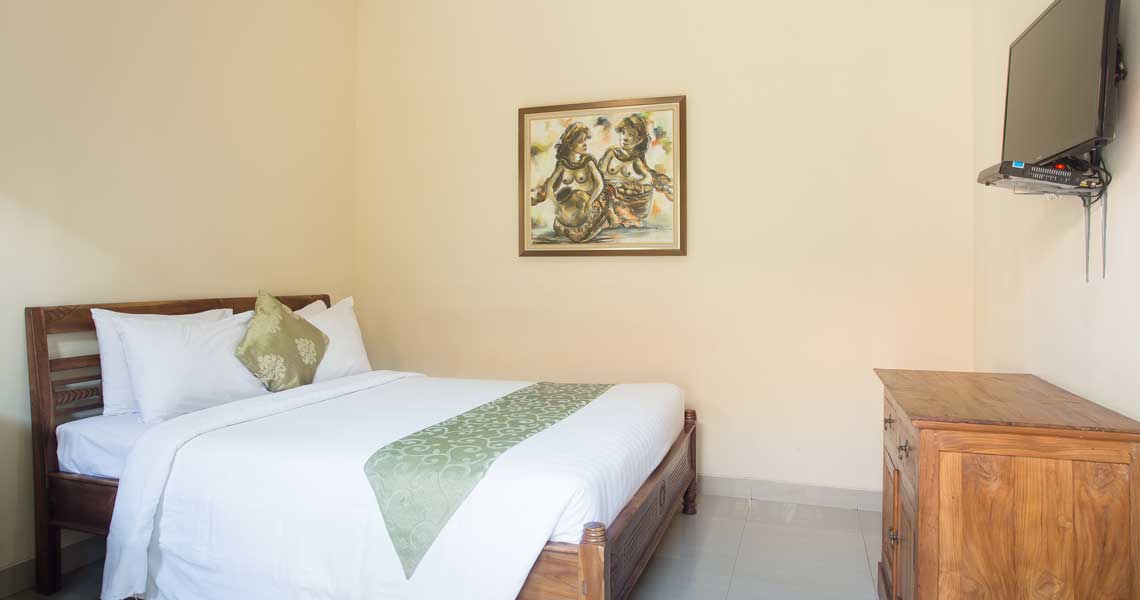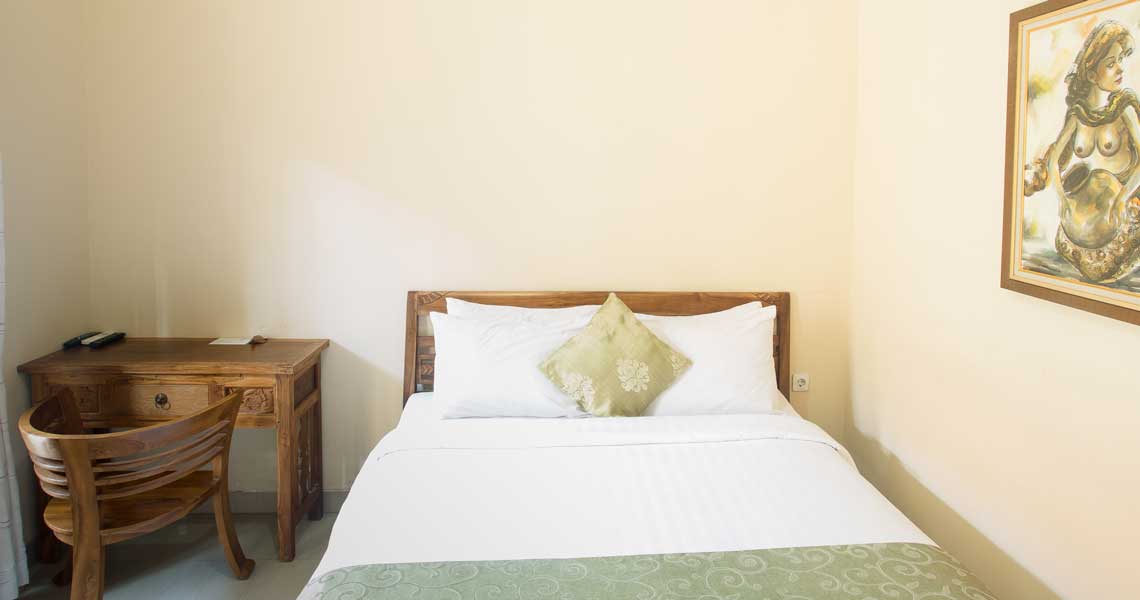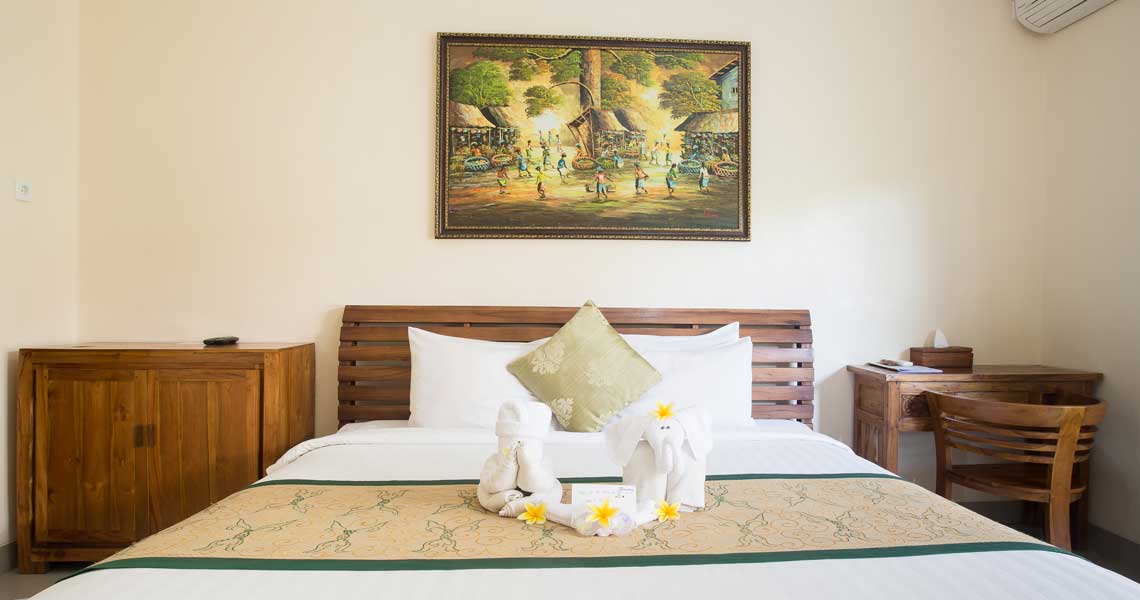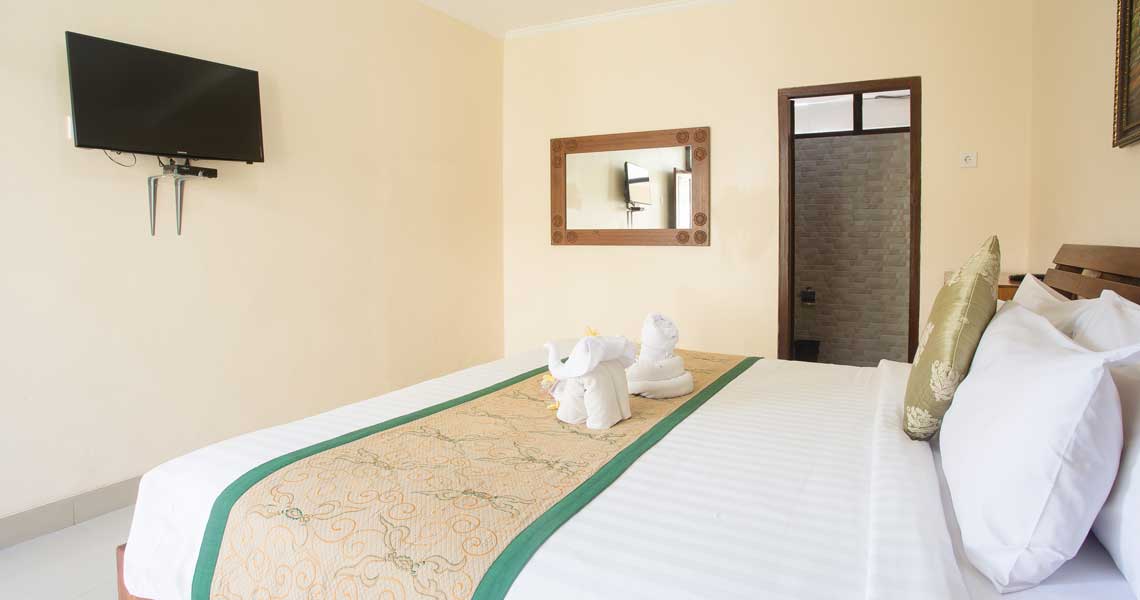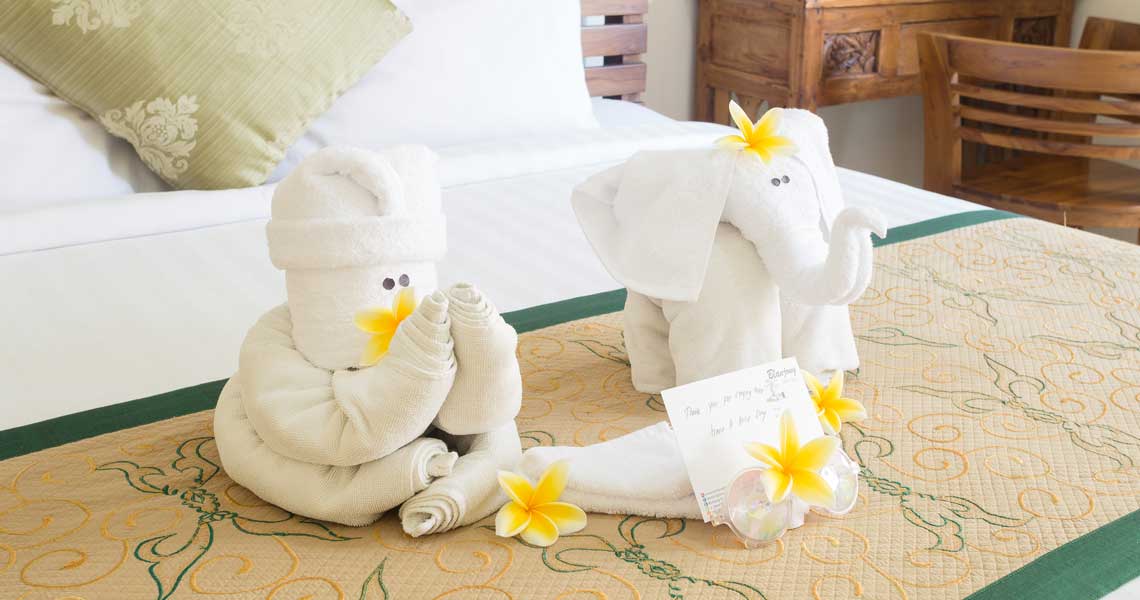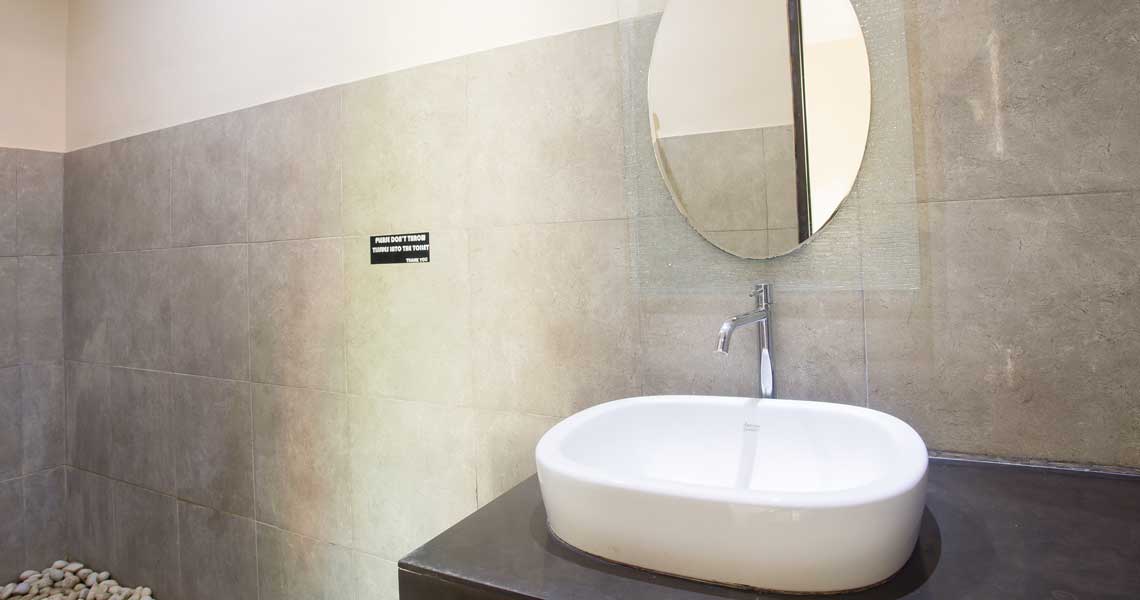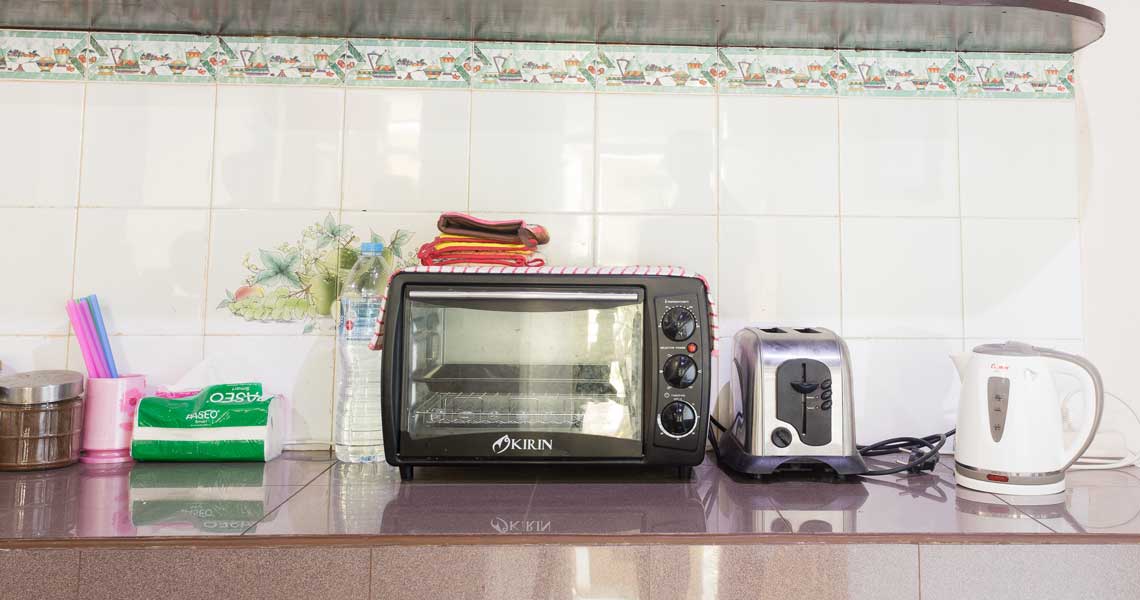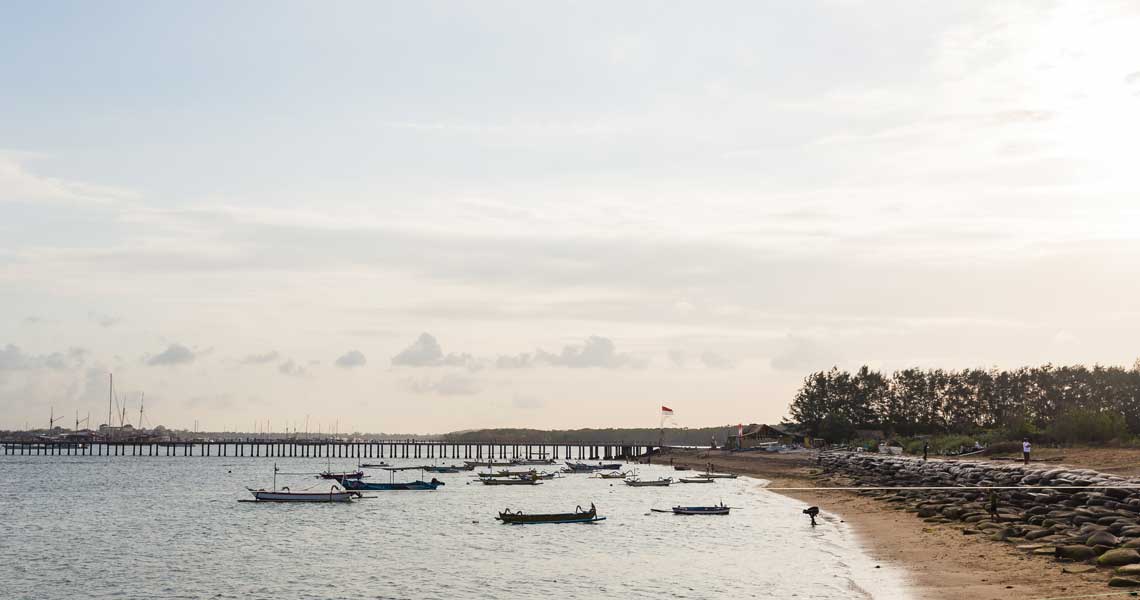 Destination Sanur Bali
Find your own way to explore Sanur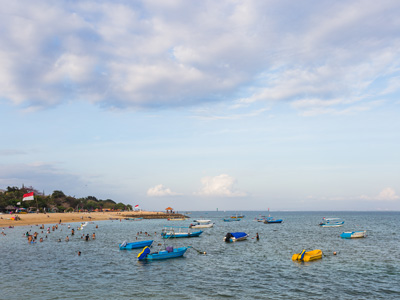 Mertasari Beach
Mertasari beach it's a popular spot for windsurfing and kite surfers as popular strong winds beach year-round. Mertasari Beach is also popular for the Kite festival annually event. If you're not a fan of extreme water sport in Bali, you can try ocean kayaking at Mertasari Beach in Sanur.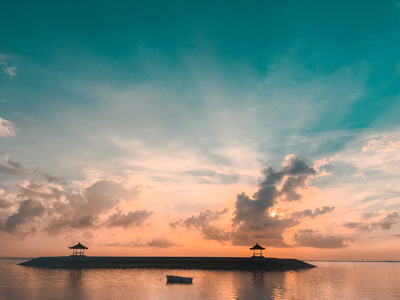 Sanur Beach
As known as the first popular beach in Bali, Sanur Beach offers a relaxed coastal ambiance. One of the best beaches in Bali to enjoy classic and contemporary attractions with the arts and culture of Balinese.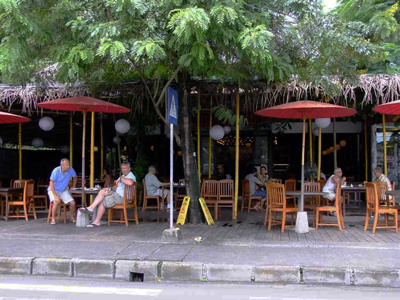 Batu Jimbar Cafe
As a famous cafe in Sanur, Cafe Batu Jimbar known the use of fresh organic ingredients with main venue regular Sunday morning organic markets. The cafe opens for breakfast, lunch and dinner with culinary choices of local and international selections.
Health Standard Protocol
We implement standard covid-19 health protocols for our guests
What are you waiting for? Book Now
2020
RECOGNITION OF EXCELLENCE
HotelsCombined
Indonesia